Can we do this any FASTER !?
Exploring the Future of Customer Experience Automation & Conversational Analytics.
Join us for a discussion on the current state of the customer experience and where it's headed in the future – including new and exciting opportunities around integrating Contact Centers and CRM applications with conversation analytics, knowledge management and intelligent process automation.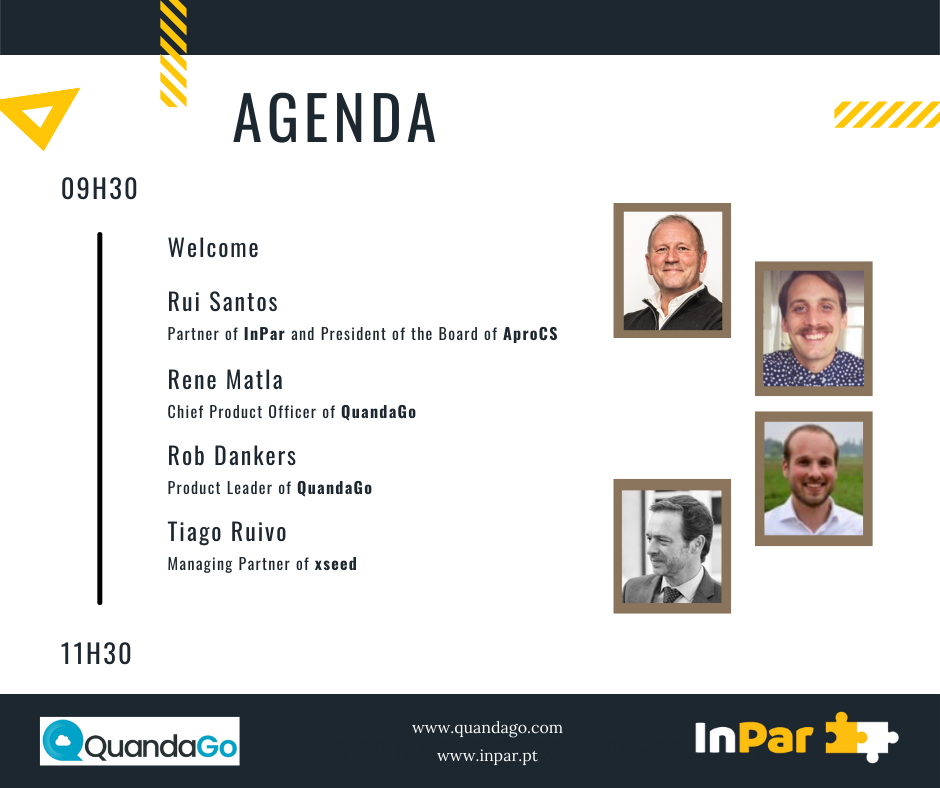 This event will be held in English
Concept
Lasting 2 hours, InPar Conversations aim to provide Customer Relations Professionals with a space for debate and discussion that allows them to deepen their knowledge and, above all, remove specific doubts they may have about their Operational Management.
These meetings are streamlined through succinct presentations by recognized specialists in the matters in question, complemented by Debates, Round Tables, Exercises or Group Dynamics, depending on the topic in question.
This Event will be held in Online Webinar Format.
Who is addressed
Administrators, Directors, Department Heads, Team Supervisors and Senior Management from the following areas:
Customer Service;
Customer Care or Customer Experience Management;
CRM – Customer Relationship Management;
Call Centers and Contact Centers;
Help-Desk;
Claims Management;
Customer Satisfaction and Loyalty Management;
Service Quality Control and Management;
Continuous Improvement Process Management.
Benefits
Update knowledge, deepen questions and remove specific doubts about Operational Management, as well as Develop Networking with other Professionals.
Prices
Exceptionally, for this specific event Registrations are Free, but subject to confirmation / limited to available places.
Registration
Registration must be made following the Link:
https://www.eventbrite.pt/e/bilhetes-4a-conversa-inpar-de-2022-sobre-customer-experience-automation-446023738007